Servicing and Maintenance
Here at Suds Automotive we provide a high level of customer service with attention to detail. You can trust that your vehicle whilst in our hands will be looked after.
Regular servicing is the key to maintaining a good running vehicle. Major issues, picked up before they get too bad. Major issues are often found during servicing and can be rectified before they cause major damage.
Servicing
Why choose us for your next service?
We guarantee professional efficient vehicle servicing
Consistent quality work and professional customer service
Log book servicing protecting your car's warranty
A professional team of qualified staff and sub-contractors
We service all makes and models of sedans, wagons, SUVs and 4WD
We only use reputable and quality products such as FLEETGUARD, DONALDSON, WESFIL, RYCO and PENRITE
Easy to understand car servicing quotes and invoices
We have access to parts at the right price for you. Both new genuine and non-genuine parts new and used parts available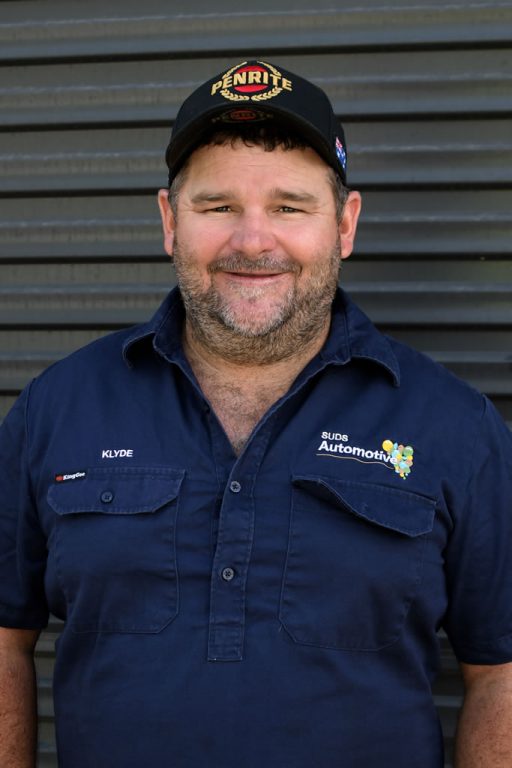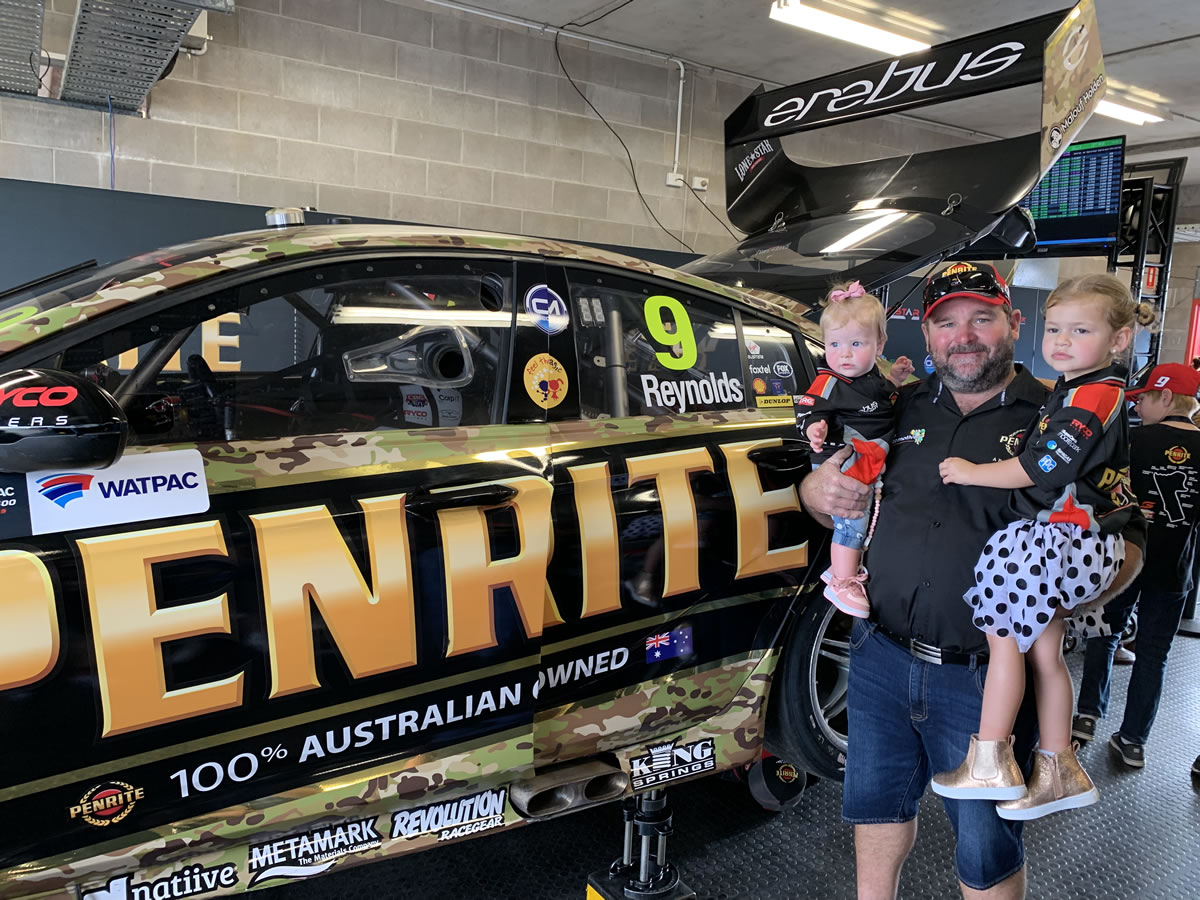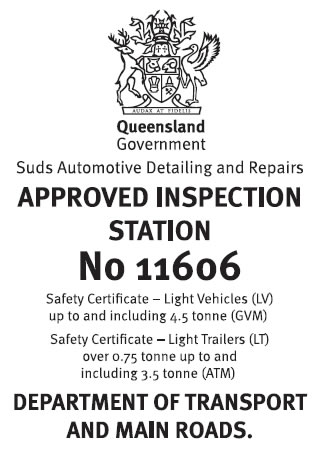 What does a standard service involve?
Vehicle service/breakdown is outlined in the manufactures log book service requirements.
We cover your standard servicing and major services as needed. We ensure we provide you with the correct information and best pricing options on parts.
When completing diagnosis and fault finding options, issues might have a roll on effect on your vehicle. Use of an electronic diagnostic tool fault finding of diagnosis is simpler and more cost effective.
Our standard service includes the inspection of:
All oils and fluids
Brakes
Exhaust
Transmission
Steering and suspension
(external) Engine belts and hoses
All lights
Tyres and pressures
Windscreen washers
Battery (test and report)
Cooling system and coolant condition
Brake fluid condition
(external) Air and fuel filters
(internal) Cabin filter if fitted
Our standard service also includes the following:
Change of engine oil and filter.
Top up all oils and fluids.
Tyre rotation (if necessary)
Replacement (standard) front wiper blades
Clean or change (if necessary) of cabin filter (if fitted)
Spark plugs as required
Fuel additive and engine flush treatments as recommended
Safety inspection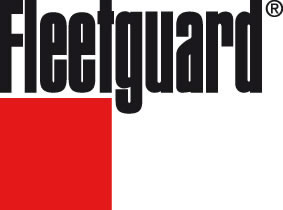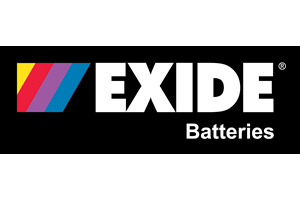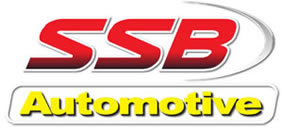 Maintenance
Are your brakes screeching or are you loosing reaction time when you brake? Disc brakes work using a simple system: brake pads contained within the calliper (the clamp-like object around the brake rotor, or disc) apply pressure to the rotor and slow the car when you press the brakes.
Clutch and gearbox repairs
When changing gears does it feel loose? When you push your clutch pedal in does it shutter? Clutch wear is often signified by slipping or shuddering when starting off and loss of drive. We can offer servicing, repairs, reconditioning or full replacements of a clutch or gearbox.
When you go over a bump are you hearing some creaking or loss of control, when you turn your steering wheel is it tight or making clunking noises. Turning the steering wheel of your car seems simple, but a lot happens between your steering wheel and your car's tyres. Suspension is very important to keep your car stabilised and safe on the road.
Is your battery only new but struggles to start your car? Are the tail lights in your vehicle intermittently working? An automotive electrician is a specialized type of mechanic that focuses primarily on repairing and modifying the electrical systems of cars and trucks.
With the latest model cars having more and more electronics built in, we have diagnostic machines on-site which help us find the cause of that constant flashing light on your dash and other issues which can't be found through physical inspection.
Are you looking at selling your vehicle and require a safety certificate? We will complete a thorough inspection of your vehicle and provide you with the Road Worthy Certificate to enable you to sell your car, with confidence.
A fully functional and efficient cooling system circulates coolant to reduce heat around your engine. It is essential in preventing overheating, reducing wear and tear of engine components. If your dashboard shows your car is running hotter than normal or you are leaving puddles of coolant where ever you park, it is time to have your cooling system checked out.
Whether you have a boat, car, motorbike or horse float we can complete all servicing and repairs eg. and replacement of axles, u-bolts, hubs, welding and rust repairs – just to name a few.
Have a cracked or broken windscreen? We can supply and install a new windscreen for you or organise a O'Brians specialist to come to site to install a screen under warranty.
Have a flat or cracked tyre, need a puncture repair? We can offer all of the big brands of car tyres as well as a complete range of value brands & mid range priced car tyres such as Toyo, Hankook, BFG and Sentara. We can fit, balance, align and rotate your tyres.
Aircon no longer cold, or minimal airflow coming through vents? From a regular air conditioning re-gas to problems such o-ring leaks, noises or temperature issues.  We have a licenced trade qualified person for the job – RTA AU52471.
Need your oil changed in your transmission, or your seals need replacing in your diff? We can service automatic transmissions, differentials and gear boxes as well as remove and replace all components and parts
Car won't start or battery out of date? We stock and sell 2 major brands of batteries Smart Start and Exide. We can run a report on the health of your battery, assist with charging or simply remove and replace your battery whilst offering up to 3 years warranty.
Engine repairs and replacement
Does you engine struggle to start or make unusual sounds? Have you forgotten to change the oil? Has your cooling system failed which has cause your engine to run hot? Whether it be due to poor maintenance, old ago or over use. We can repair, service or even replace your failing engine. We have access to professionally reconditioned motors as well as second hand genuine motors depending on your budget.
Taking your 4×4 up the Gulf fishing with the boys or on a long family camping trip? It's important to ensure your entire vehicle. Standard or Added accessories are well maintained. We can supply, repair or replace all suspension, electrical, long range fuel tanks or differential locks, to get you out of the mud and onto your next destination.