Suspension
Suds Automotive can supply and fit all brands of passenger and 4WD suspension. Each kit is customized to suit you and your needs.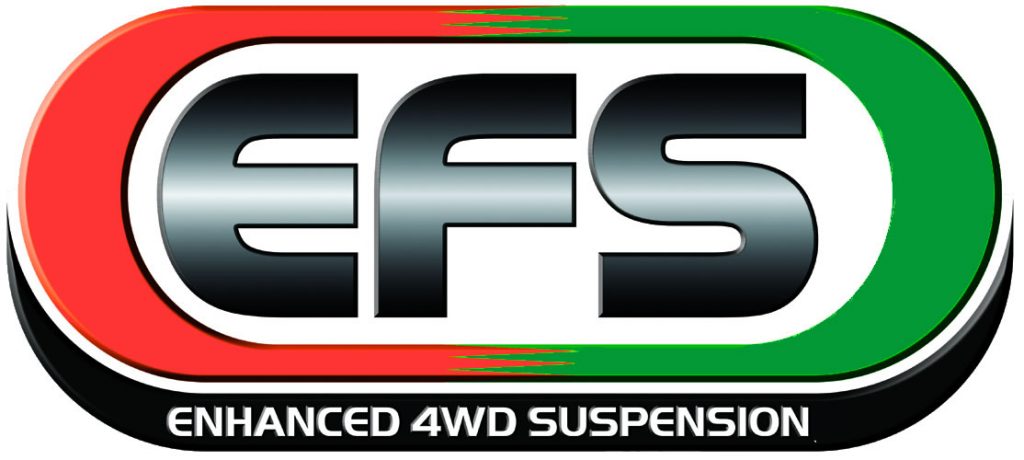 To enquire, please include the following information so we can get together a quote that best suits your needs.
Looking for a major brand that's not listed? No worries – We would be more than happy to help!
Simply ring Ashton on 0407 759 762 or Klyde on 0409 837 202 and we will find the brand that you want.
---
Enquiry Form